Chronic Kidney Disease Masterset
Synchronizing the chronic kidney disease journey
Save time and resources with an expertly curated dataset that compiles all CKD-relevant clinical attributes into one comprehensive, research-ready masterset
Book your 15 min meeting today!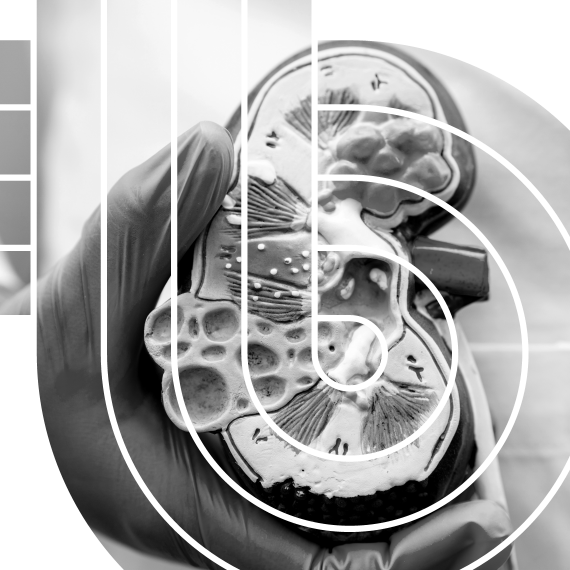 Understanding the complicated chronic kidney disease journey
To slow disease progression for the more than 37 million people afflicted with chronic kidney disease (CKD), researchers need to understand the CKD patient journey, complicated by a myriad of comorbid conditions. Real-world data (RWD) can help untangle this path; however, researchers need to be able to source a multitude of data types in order to gain a comprehensive, longitudinal view of the patient journey and it needs to be fully interoperable, privacy protected and free of the noise typically found in RWD. Sourcing this takes valuable time and resources, slowing your research and delaying progress.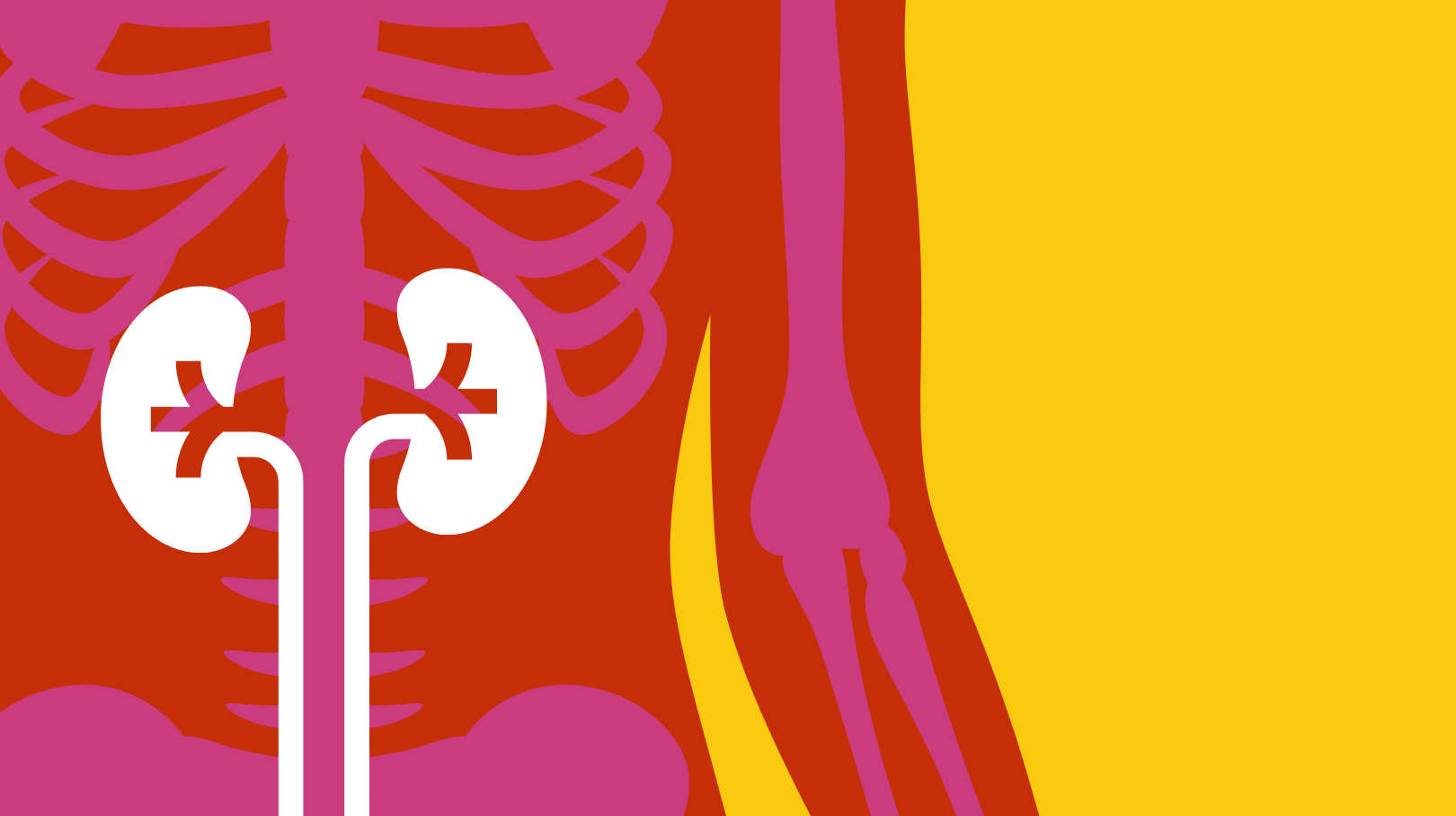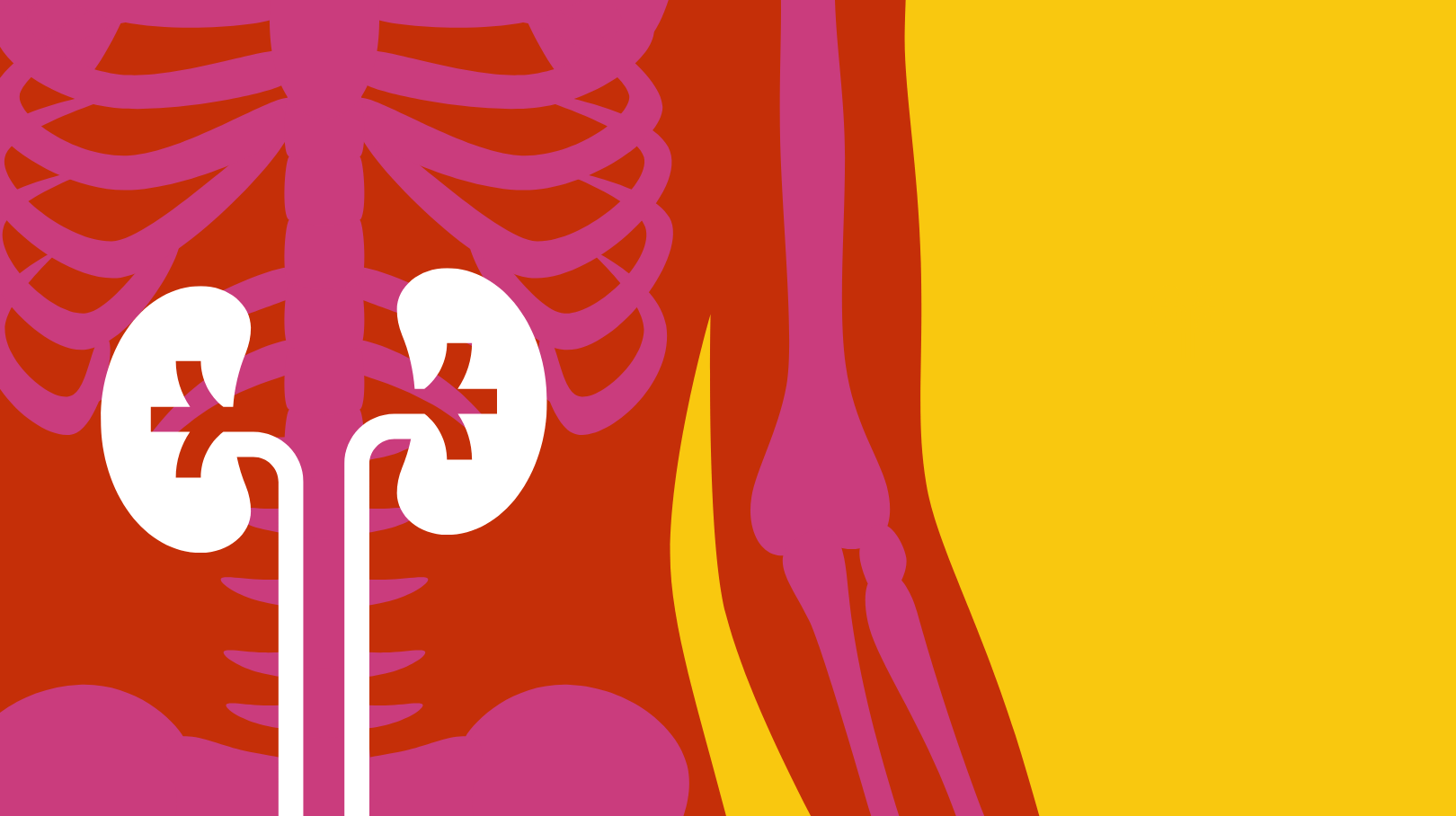 Synchronizing CKD data sources
Ensure the most comprehensive view of the CKD patient journey with the expertly curated HealthVerity CKD Masterset, developed in collaboration with Aetion, that synchronizes lab results, commercial, Medicare and Medicaid claims and electronic medical records (EMRs) from the nation's largest healthcare and consumer data ecosystem.
Real-time and research-ready
Accelerate your research with this pre-assembled masterset that integrates the revealing aspects of the CKD patient journey in a standardized format with duplicate results consolidated to deliver a concise, easy-to-use masterset.
Each stage of the CKD journey
Gain speed to the novel insights you need to understand disease progression, the impact of existing interventions, and patient outcomes over time with this research-ready masterset consisting of approximately 10 million patients with a confirmed medical diagnosis or lab result, representing every stage of the CKD journey.
Learn more A path plagued by progression: The chronic kidney disease journey
Ninety percent of patients with CKD don't realize they have the condition until it has advanced, yet with no cure, the disease is managed by slowing progression. This blog post discusses how RWD can help you follow the CKD patient journey to better understand disease progression and develop appropriate treatments.