Synchronize rebate contract management
Standardize pharmaceutical contracting between trade partners with one system
Book your 15 min demo today!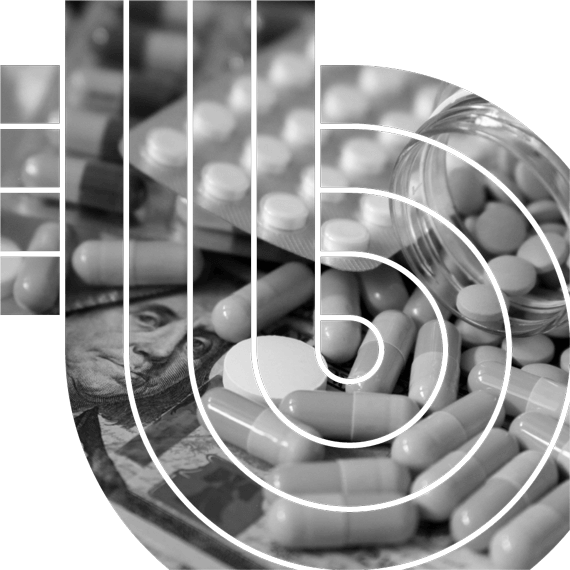 Make your contracting process efficient and transparent
Rebate agreements are becoming increasingly complex with large volumes of disparate data, stricter compliance rules and more demanding timelines. Rather than having multiple effort-intensive, manual touch points, empower your teams to efficiently negotiate and manage sophisticated agreements with HealthVerity Smart Contracts Manager. This modularized, self-service platform streamlines and automates the entire rebate contract lifecycle, simplifying workflows, and creating transparency and flexibility for all trade partners throughout this complex process.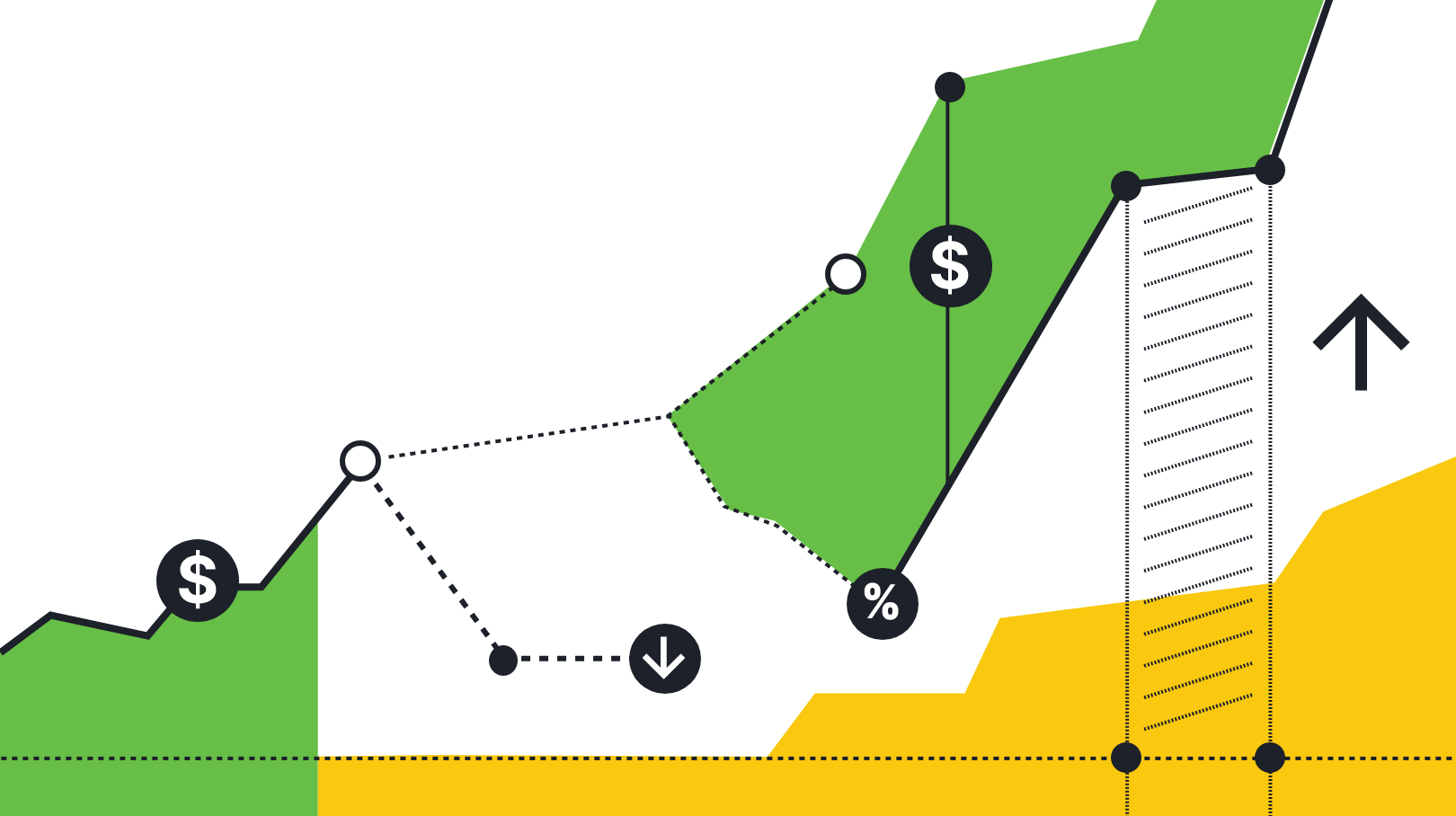 Create strategic alignment between trade partners
Streamline the rebate contract management process from bid creation through invoicing, dispute resolution and remittance by using one platform to easily negotiate highly-structured and standardized bids, manage multiple contracts in real time, and fully automate the invoicing and remittance processes.
Mitigate risk and ensure integrity
Safeguard the integrity of your contracts between trade partners and retain all of the related data through secure, transparent and auditable procedures in a single platform. Real-world data can also be integrated from HealthVerity Marketplace to better quantify and qualify value-based contracts.
Optimize existing workflows
Integrate this solution directly into your mission-critical workflows to maximize speed to revenue assurance. Our dynamic rules-based workflow engine is modularized, offering flexibility to only license what you need to enhance your contracting processes.