Real-time, real-world media attribution
Informed campaign attribution to drive better
patient behavior
Book your 15 min meeting today!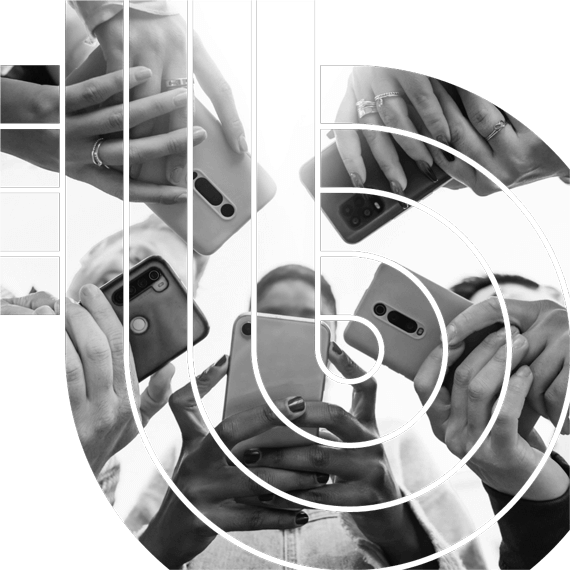 Synchronize the impact
of campaigns with
patient behavior
Pharmaceutical brand campaign measurement has historically been limited to front-end metrics, such as clicks and views, and has been isolated from the actual impact on patients' healthcare decisions. HealthVerity Media Measurement changes the landscape by synchronizing your digital media ad and television exposure data with your choice of pharmacy and medical transactions from patients of interest, all in a privacy-protected manner. This allows for self-directed analytics right from your computer and opens your campaigns to real-time optimization.
Seamless, HIPAA-compliant media attribution
Transform disparate online and offline identities into one comprehensive, HIPAA-compliant view of patient journeys with our advanced identity resolution techniques that seamlessly associate digital and television media interactions to transaction-level patient data with robust, highly accurate, de-identified patient profiles that track behavior over time.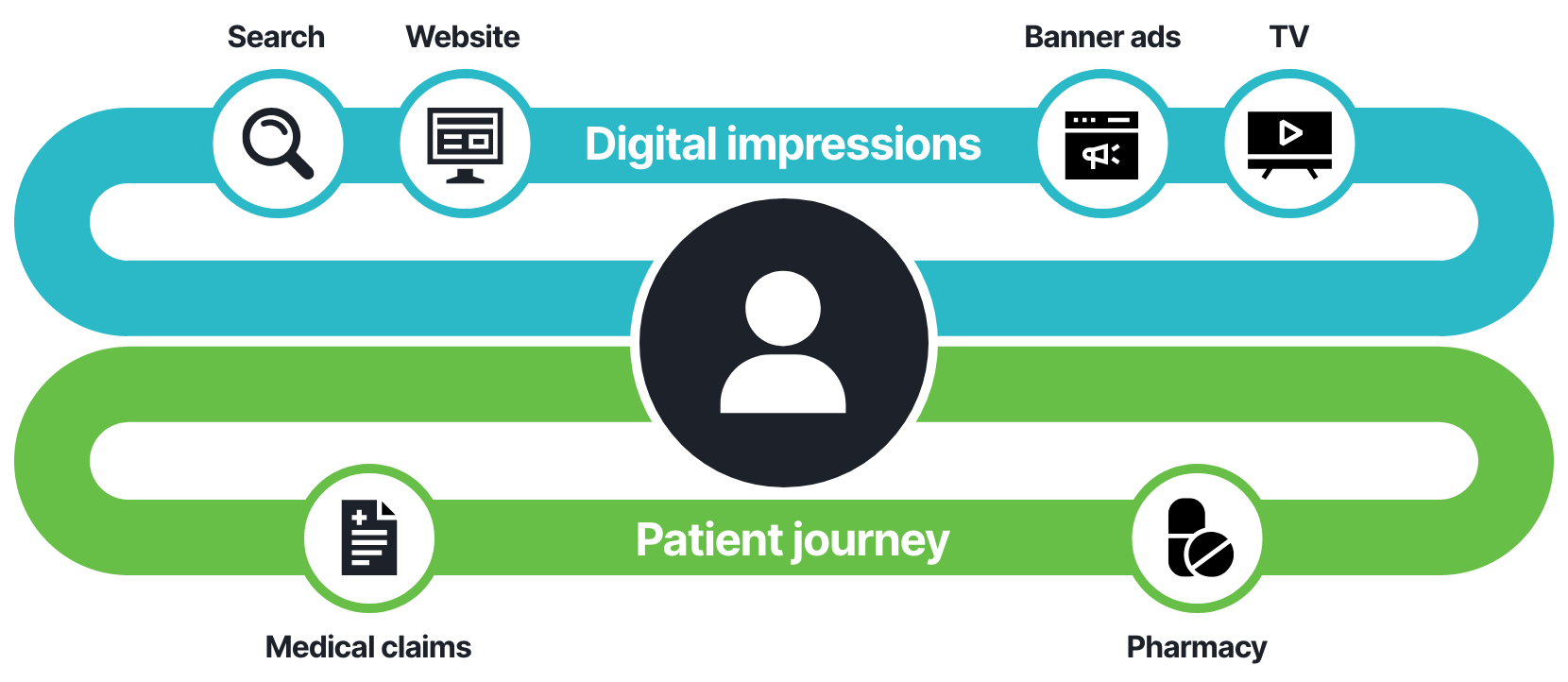 Dynamic audience quality measurement
Leverage custom healthcare and consumer data syndicates to
validate your unique targeting criteria, confirming patient diagnoses, procedures and therapies match campaign objectives, or build precise lookalike models.
Make mid-stream decisions that drive real-time results
Derive deeper personas on the patients that are responding the best
to your media messaging, allowing you to evolve your marketing strategy over the course of a campaign. With near real-time, self-directed analytics, you get broader reach and better ROI from your marketing spend.
Learn more Future-proof your approach to healthcare marketing optimization
This informative webinar demonstrates a privacy-compliant solution that bridges disparate datasets for media measurement, targeting and in-flight campaign optimization as a successful approach to mitigate the constant changes in the AdTech data landscape. Media attribution for real-time campaign optimization
In this case study, learn how a top 20 pharma company gains real-time insights into actual patient behavior to optimize their awareness campaign in-flight and yield a higher return on investment with Media Measurement.