Synchronizing real‑world data
to improve
public health
Comprehensive and compliant solutions to manage the nation's care
Book your 15 min demo today!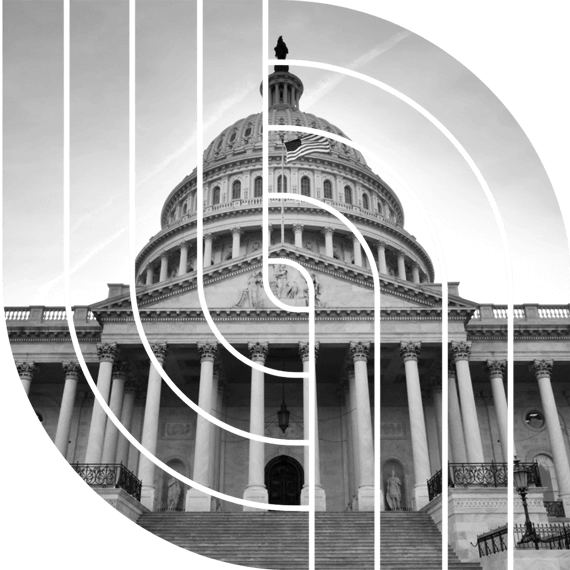 Conduct real-time public health surveillance with the most reliable, interoperable real-world data
The COVID-19 pandemic brought to light the urgent need to be able
to access real-world data (RWD) in order to better understand certain conditions, monitor disease spread and evaluate the impact on public health. Healthcare data, however, is stored in different silos across agencies and providers. To appropriately manage public health, there needs to be an efficient and seamless way of connecting patient data across sources while maintaining strict compliance with HIPAA
privacy laws.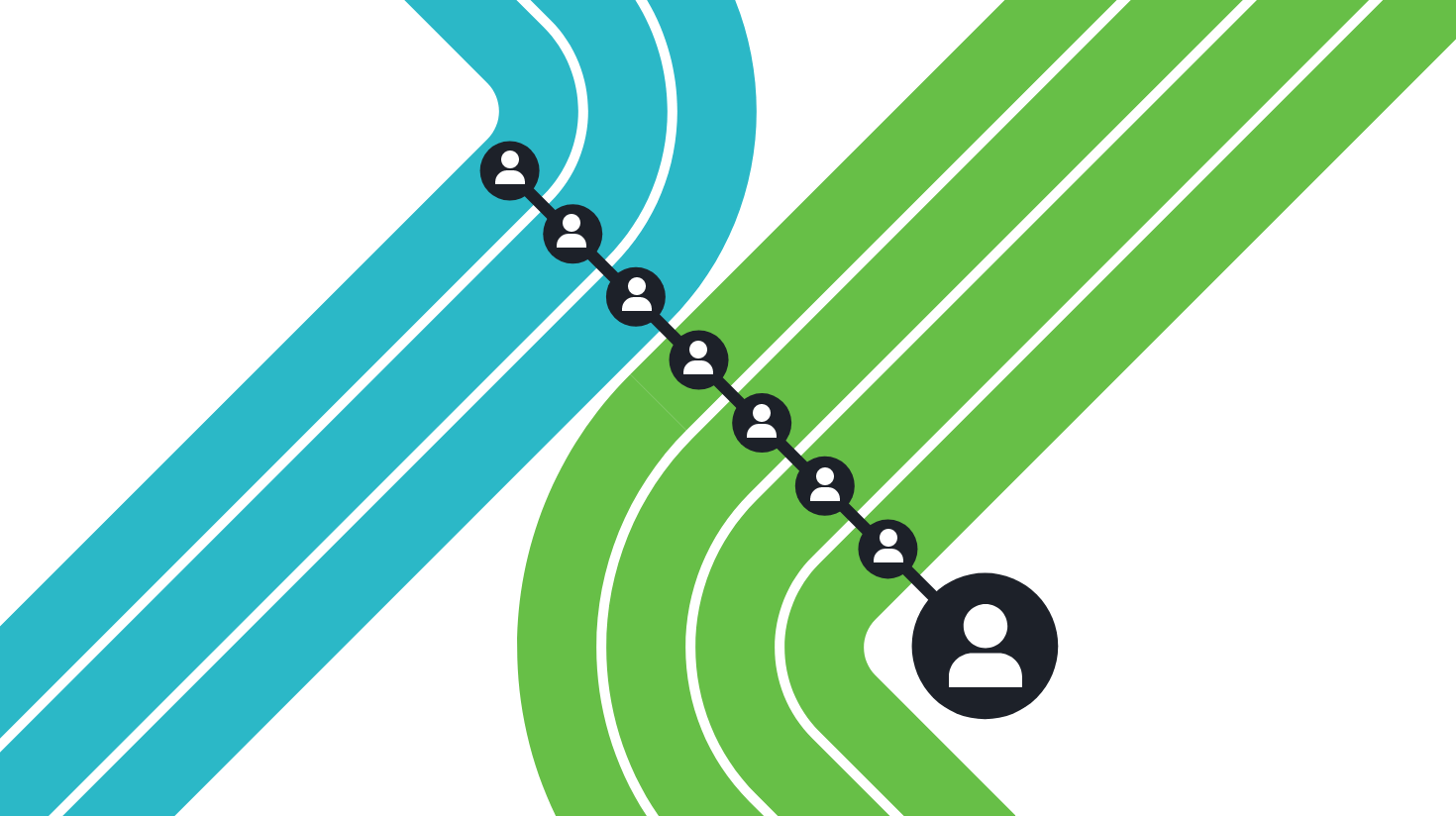 Compliantly sync patient records across data sources
Confidently connect siloed data with HealthVerity Identity Manager, our FedRAMP-authorized PPRL technology that enables the de-identified matching of individual patient records across data sources
in a way that is both HIPAA compliant and fully interoperable.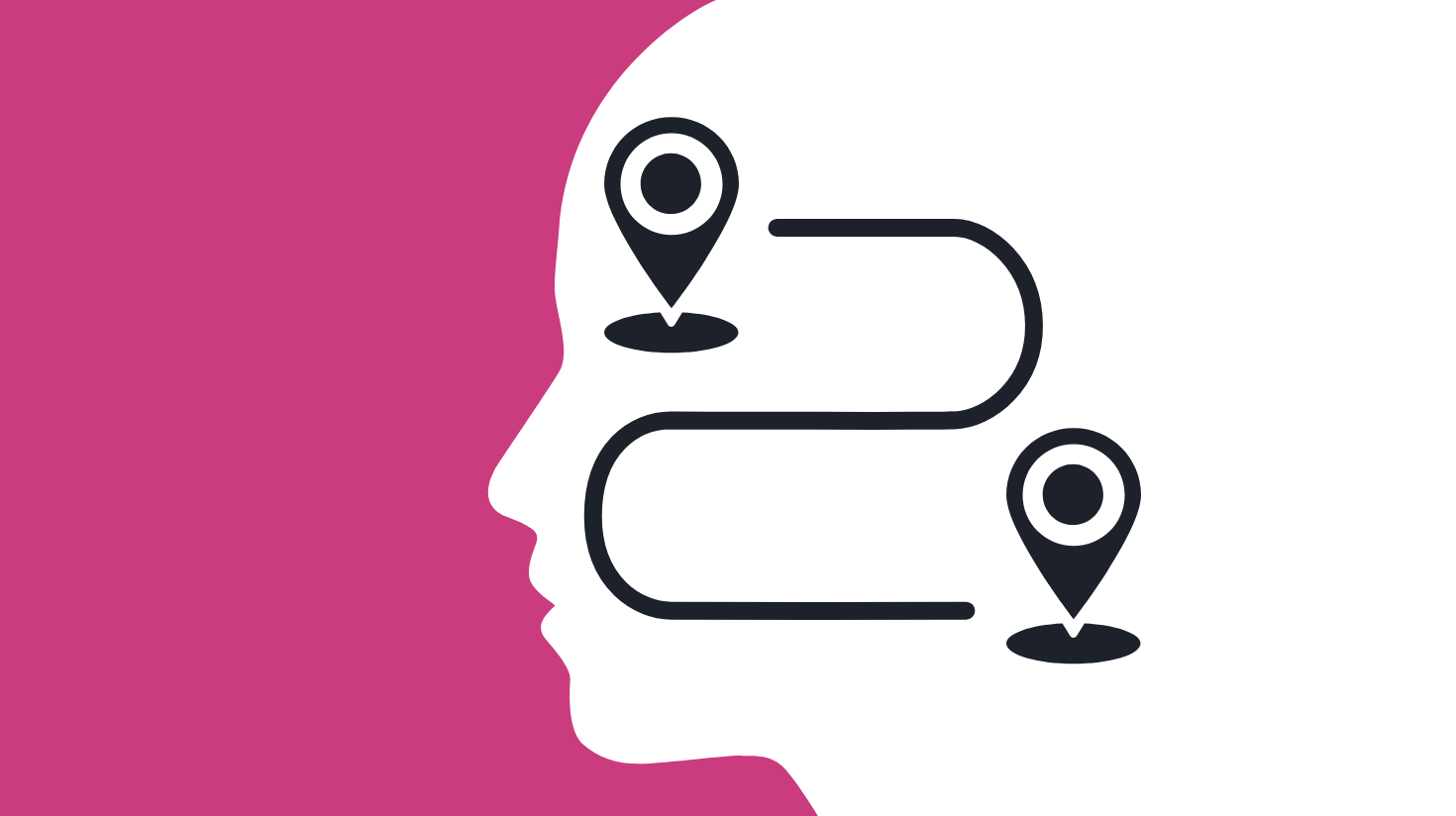 Seamlessly build comprehensive patient journeys
Enrich and accelerate your research by syncing your data with HealthVerity Marketplace, the nation's largest healthcare and consumer data ecosystem, to bring the patient's story to life.
Enhance studies of infectious diseases
Early in the pandemic, HealthVerity curated an interoperable and continually updated COVID-19 Masterset that has been used by several government agencies and in over 20 published studies to understand the impact of the pandemic. Efficiently conduct real-
time public health surveillance with this or other curated infectious disease datasets.
Improve maternal health outcomes with MOM
Compliantly study the maternal journey from pre-pregnancy through birth and beyond with the groundbreaking Maternal Outcomes Masterset (MOM) that accurately syncs healthcare records for nearly 2 million pregnant women to their babies while preserving critical data elements.
Helping the CDC advance COVID response

HealthVerity was awarded one of the CDC's largest RWD procurements to advance COVID research. The project combines multiple, fully interoperable and privacy protected data sources to provide insights into new and emerging priority questions related to COVID variants, vaccinations, testing, re-infection, health impact, natural history and long-term effects of the virus, as well as other agency priorities.

Supporting the FDA's Sentinel Initiative to monitor drug safety

The FDA's Innovation Center is working with HealthVerity to test methods for leveraging electronic medical record (EMR) data in future iterations of its Sentinel project, a national program that uses insurance claims data for over 100 million people to monitor the safety of FDA-regulated drugs and other medical products. For the evaluation, HealthVerity is supplying the FDA with a query-ready, quality-checked distributed data network containing EMRs for 10 million lives, converted to the Sentinel common data model.

Advancing cancer research

The National Cancer Institute (NCI) is leveraging the HealthVerity PPRL technology to connect two of its cancer registries to
our vast RWD ecosystem for enhanced insight in two research projects. The first project is utilizing closed claims to look at
the impact of the COVID-19 pandemic on cancer care and outcomes, while the second initiative synced the National Childhood Cancer Registry (NCCR) with Medicaid claims to enable surveillance of important information related to treatment and comorbidities.