The modern way to data.
Introducing the integrated cloud platform powered by state-of-the-art APIs that enables the creation and execution of your data strategy with privacy and HIPAA-compliance at the forefront.
One platform.
Endless data realizations.
With HealthVerity technologies directly embedded into the enterprise workflow and the largest data ecosystem at your fingertips, your data strategy can adapt with the speed and flexibility required. We've built the tools, you design your solution. From activation to delivery, the modern way to data.™
Activate your data across the enterprise.
Maintain a unique, but persistent view of patients by seamlessly de-identifying, mastering and linking data in real-time.
Govern data with privacy first.
Manage enterprise-wide consent and execute next-gen contract performance and rebate management with HIPAA-compliant and expert-certified technologies.
Organize data into an actionable state.
Normalize and transform your data with a standard and consistent structure for on-demand linkage, synchronization and exchange.
Discover data on-demand.
Advanced discovery capabilities allow for real-time search across your internal systems, partner datasets and the HealthVerity data ecosystem for on-demand insights.
Exchange data with trusted entities.
Leverage the power of a secure, collaborative data environment accessible by only approved parties.
Deliver data with ease and flexibility.
Maximize your data delivery and consumption through automated methods that best serve the needs of your business.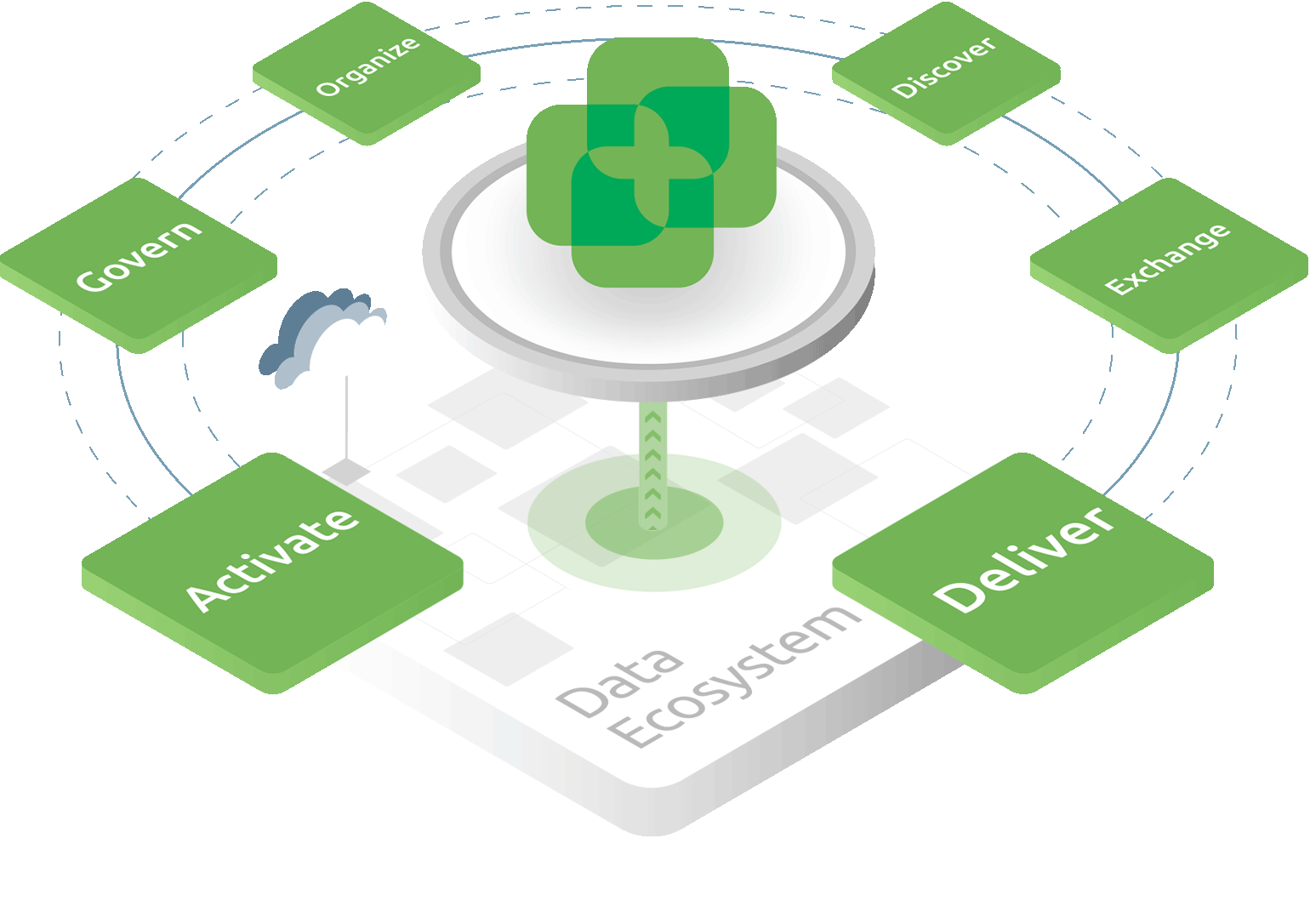 Data interoperability is just the beginning.
With API-enabled technologies, our partners benefit from cloud solutions spanning expert patient identity resolution to secure data management and transformation.
COVID-19 trend and test reporting
In response to the systemic growth of COVID-19, HealthVerity has teamed up with top data partners to develop near-real-time reports tracking the process of the disease, as well as the HealthVerity Patient Confidence Index monitoring patient engagement across key therapeutic areas.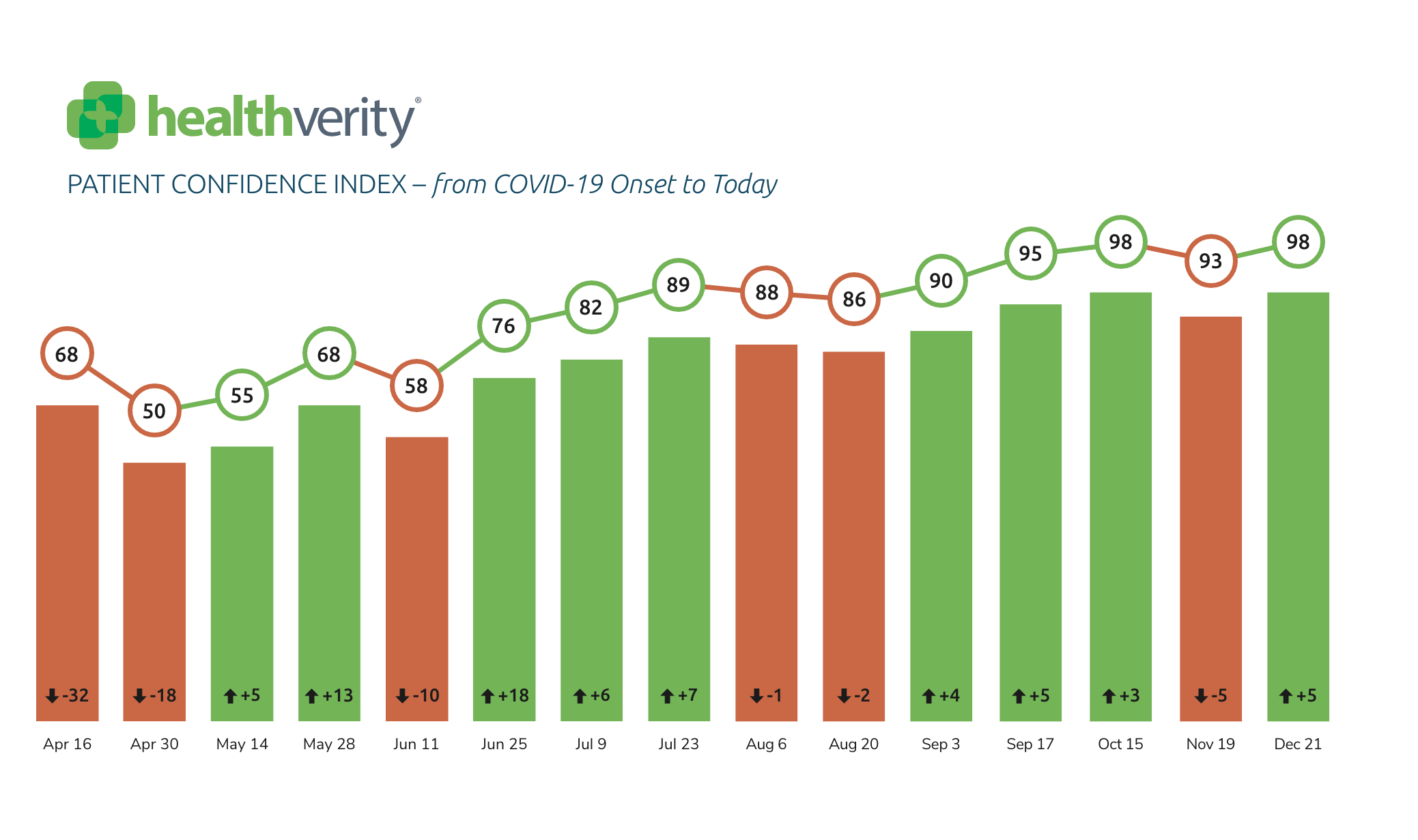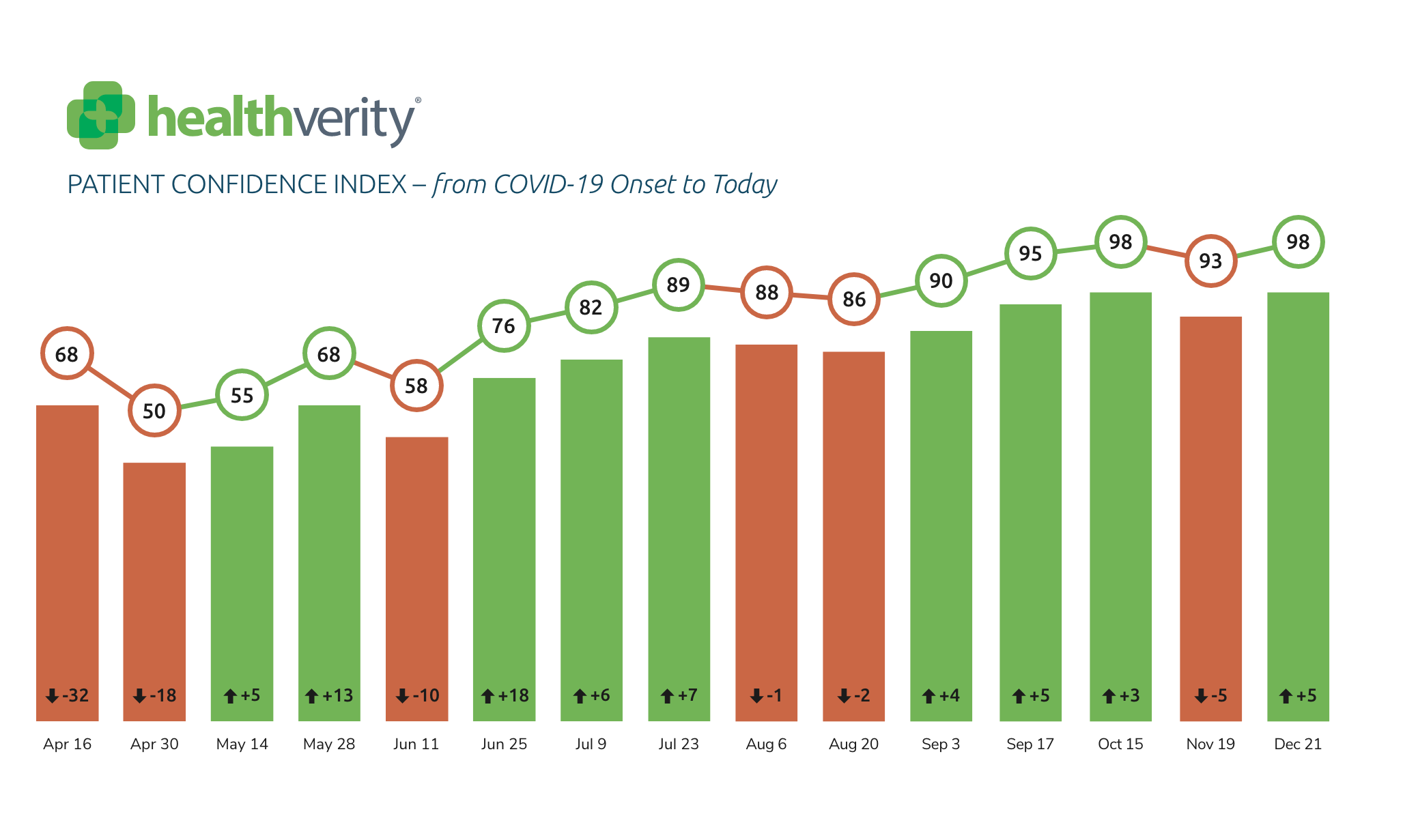 Trusted by over 100 Fortune 500 companies.
70% of top US pharmaceutical and biotech companies rely on HealthVerity technology. The most accurate

de-identification

and matching solution.
Email address, patient or member IDs and phone numbers along with more traditional fields produce results exceeding 10x greater accuracy than leading competitors. Turn your internal datasets into a consolidated and accurate patient master.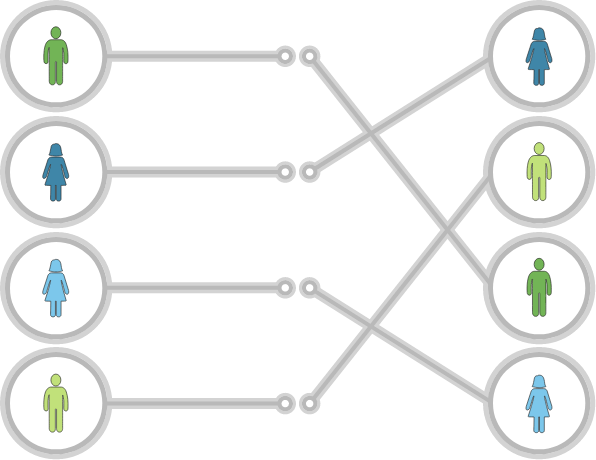 Complete interoperability across US healthcare, consumer & purchase data.
With access to over 150 billion de-identified transactions from 330 million patients, data licensing has never been easier. Activate your data and gain unprecedented insights by linking to healthcare and consumer datasets from over 75 unique sources.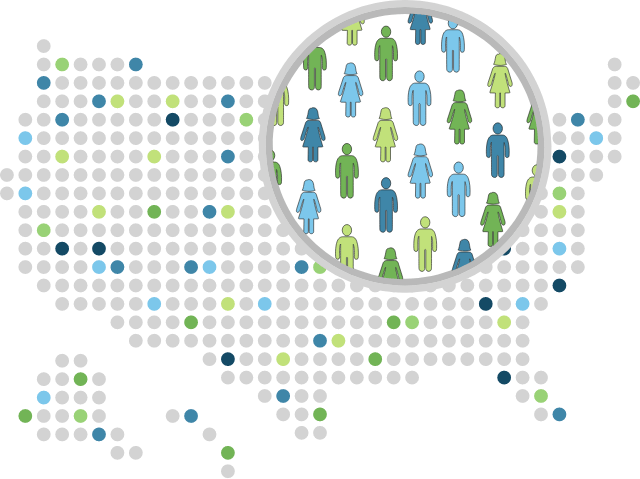 Discover the power of interoperability.
HVPCI reports positive swing to patient confidence as the year comes to a close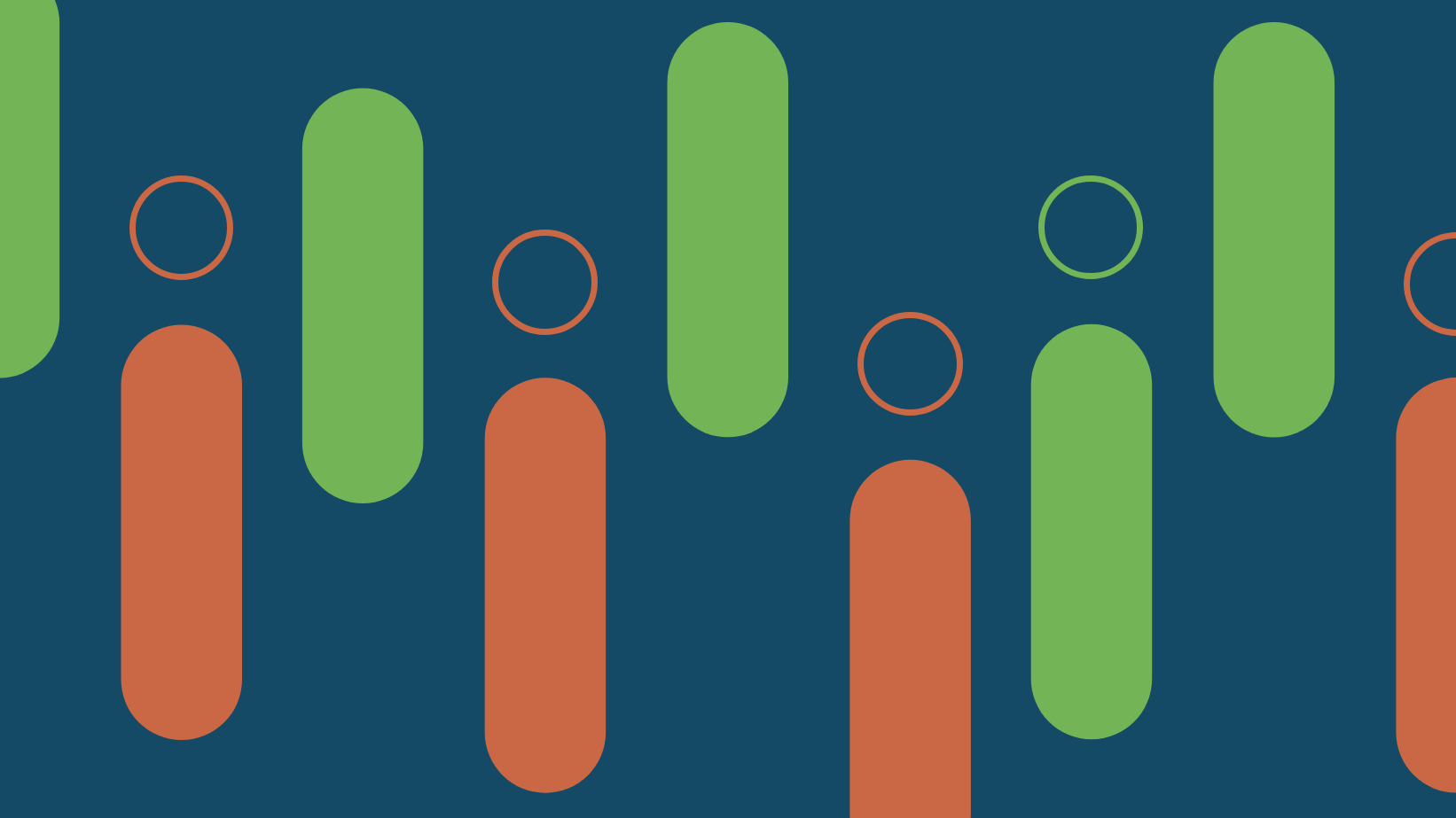 HealthVerity announced the most recent update to its HealthVerity Patient Confidence Index (HVPCI) and reported a national score of 98, a five-point increase from the previous period in mid-November.
Read More
The modern way to data: Design, build and implement your data strategy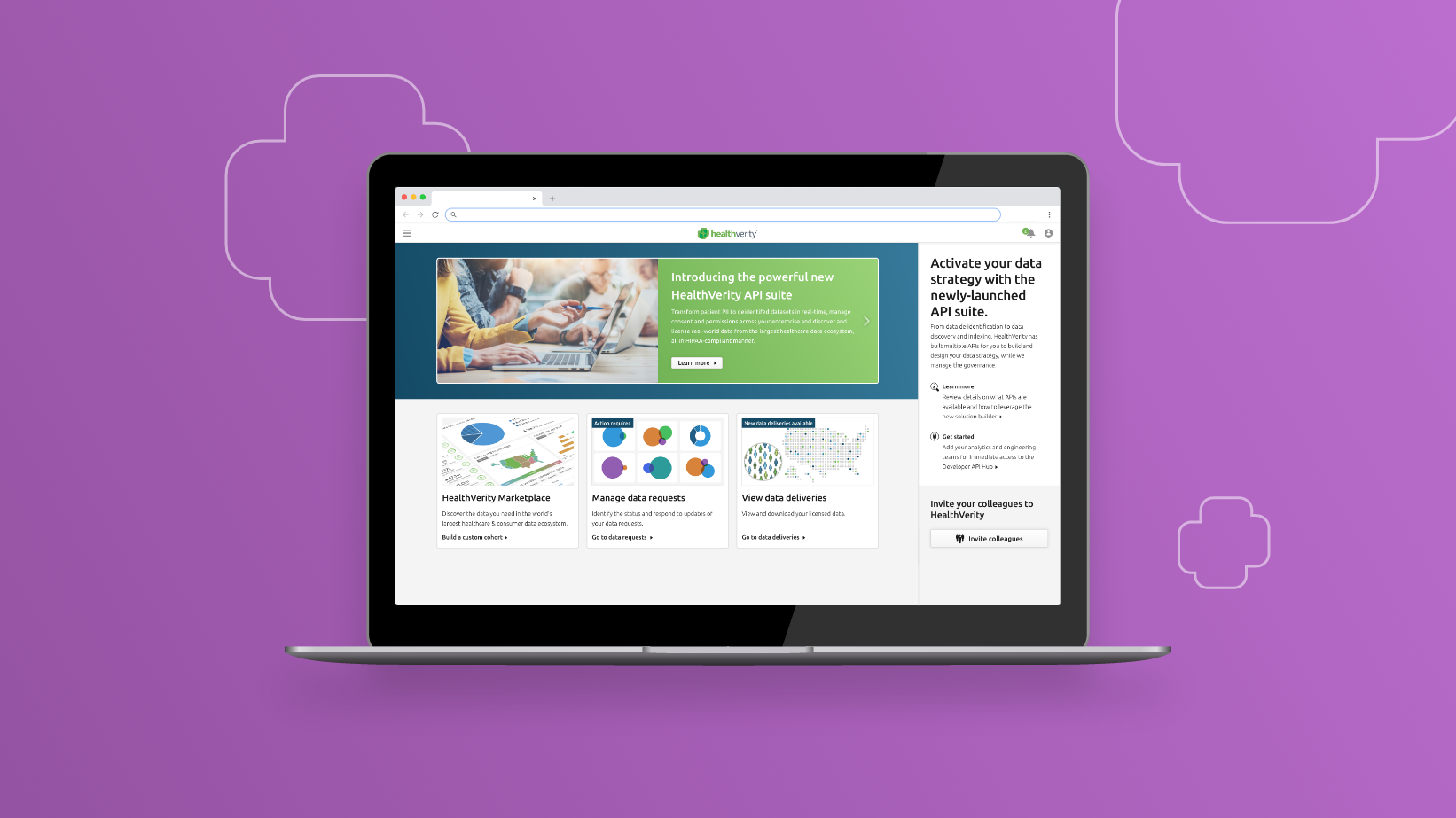 Building a modern data infrastructure within today's healthcare enterprise is challenging on many levels. Your organization may have boundless data, but if that data contains PII (personally identifiable information), its uses become very limited.
Read More
Reveal uncharted patient attributes by linking social determinants of health with healthcare data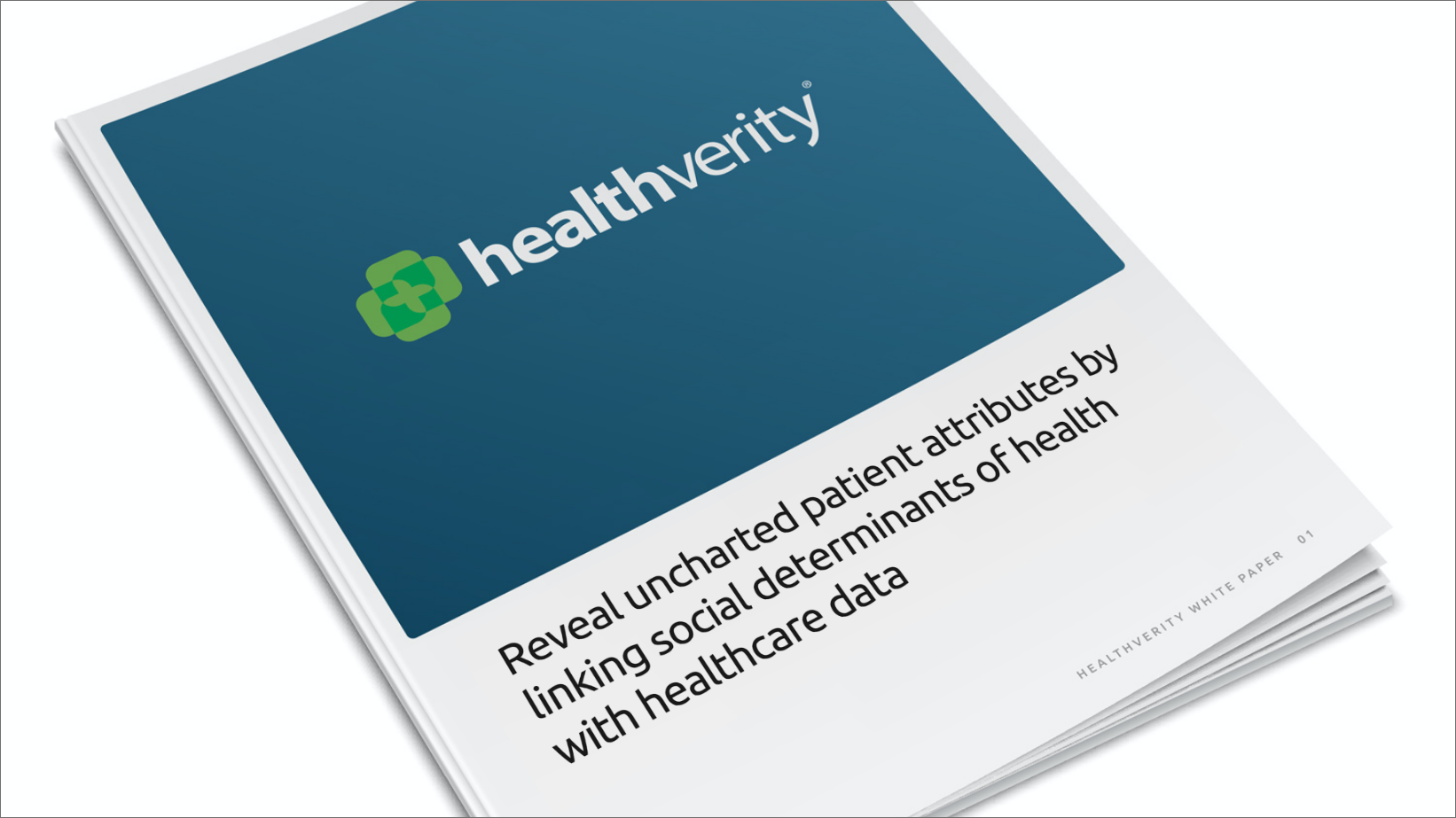 HealthVerity Cipher is a patented, privacy-preserving analytics platform that enables analysis and correlation of disparate datasets for cohorts of interest while preserving individual privacy. With the ability to link social determinants and traditional healthcare data, you can now reveal hidden consumer segmentations and solve for gaps in the patient journey.
Download Whitepaper
Activate your data today.
Interested in learning more about the HealthVerity platform?