Data activated.
Privacy protected.
The secure technology foundation
for your enterprise.
We help organizations better understand their data.
The HealthVerity platform serves as the foundation for the rapid creation, exchange and management of healthcare and consumer data. Through best-in-class identity resolution and matching capabilities, increased transparency and interoperability across the enterprise is now possible.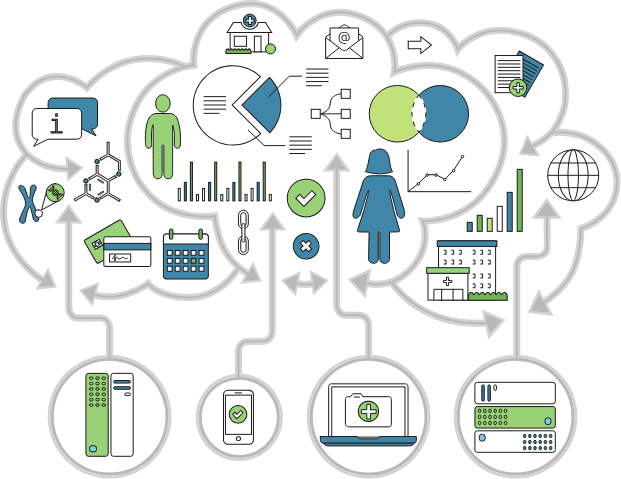 The privacy-compliant technology platform that adapts with your evolving enterprise.

Best-in-class de-identification and matching technology powering interoperability across the enterprise.

Self-service cloud solution with over 50 billion de-identified healthcare and consumer transactions from 60 unique data sources.

Social determinants of health combined with healthcare data for actionable insights on patient behavior and adherence.

Immutable storage and management of consumer consent on blockchain technology in accordance to emerging privacy law.
Trusted by over 100 Fortune 500 companies.
70% of top US pharmaceutical and biotech companies rely on HealthVerity technology. The most accurate

de-identification

and matching solution.
Email address, patient or member IDs, and phone numbers along with more traditional fields produce results exceeding 10x greater accuracy than leading competitors. Turn your internal datasets into a consolidated and accurate patient master.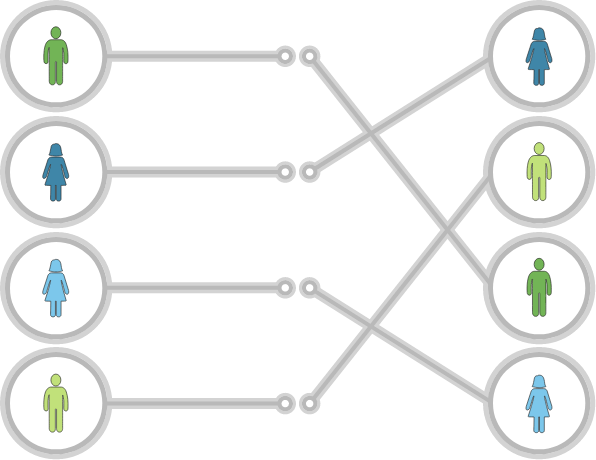 Complete interoperability across US healthcare, consumer & purchase data.
With access to over 50 billion de-identified transactions from 330 million patients, data licensing has never been easier. Activate your data and gain unprecedented insights by linking to healthcare and consumer datasets from over 60 unique sources.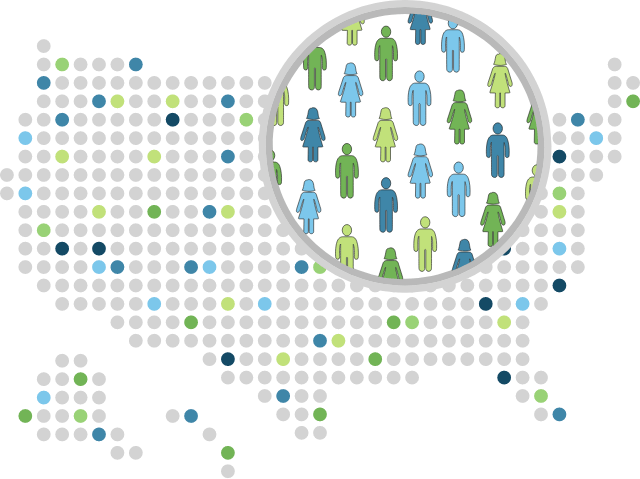 Discover the power of interoperability.
HealthVerity selected as one of the top 10 startups in Philadelphia for the third year in a row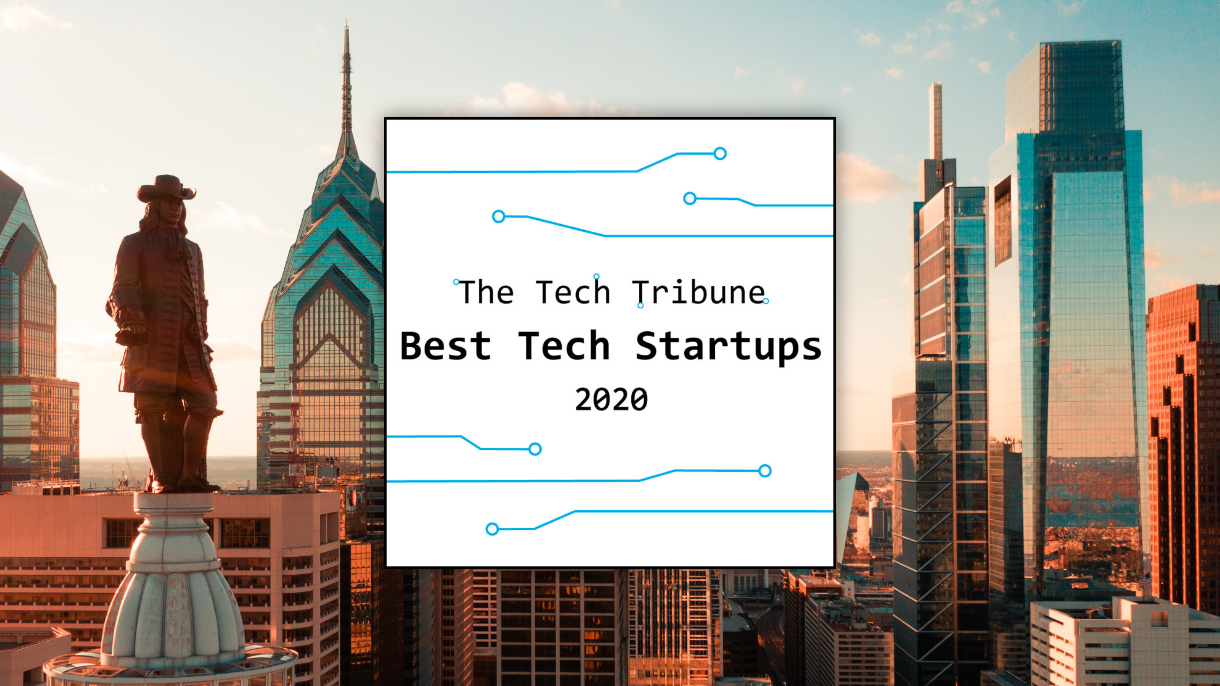 The Tech Tribune staff has compiled the very best tech startups in Philadelphia, Pennsylvania and named HealthVerity one of the best for the third year in a row.
More…
Blockchain, patient consent, and privacy law: How to navigate today's privacy-centric world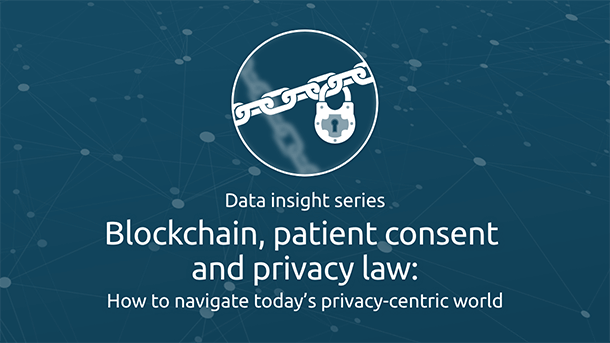 HealthVerity demystifies the role of blockchain in healthcare – how it's revolutionizing the industry today and the promise it holds for tomorrow.
More…
Uncovering rare diseases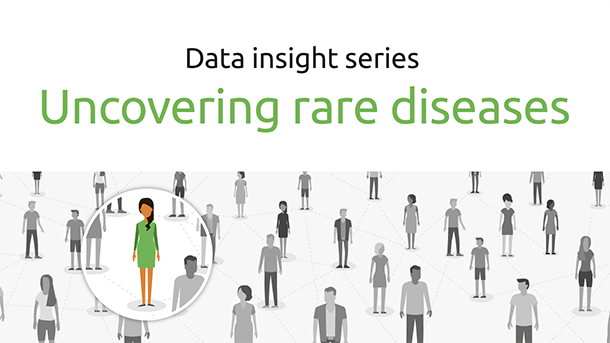 Get a better understanding of the breadth of genetic, clinical and claims data relevant to rare diseases in HealthVerity Marketplace, as well as how to discover patients and doctors from unique sources that can only be found here.
More…
Activate your data today.
Interested in learning more about the HealthVerity technology platform?