HealthVerity Census
Activate
your data
Unrivaled patient mastering and

de-identification

technology.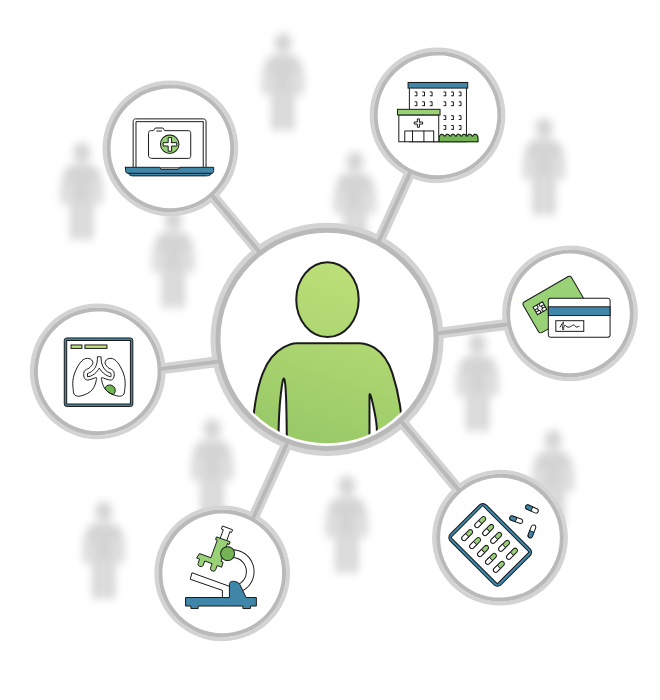 Activate your data for expanded interoperability inside your enterprise and across your partner network.
The revolutionary, HIPAA-compliant de-identification technology powering HealthVerity Census unifies and consolidates individual records with the highest accuracy. Enhance patient linking and drastically improve insights into the data you already own.
Tokenize each individual with a unique and persistent ID (HVID) that remains consistent across disparate data sources.
Forge interoperability between your data and over 60 major healthcare and consumer data sources.
Enhance your patient master by accurately linking proprietary data to over 150 billion de-identified transactions and 330 million patients.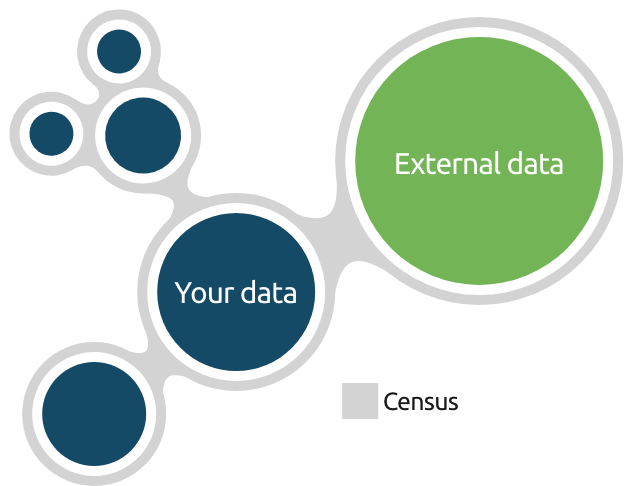 Linking internal & external datasets is simple with HealthVerity Census.
Achieve the highest accuracy in false positive and false negative rates.
HealthVerity Census is a proven industry-best solution that leverages groundbreaking probabilistic matching techniques to unite disparate patient records.
This method relies on the ingestion of several field values like email address, phone number and patient or member IDs, to determine a true match.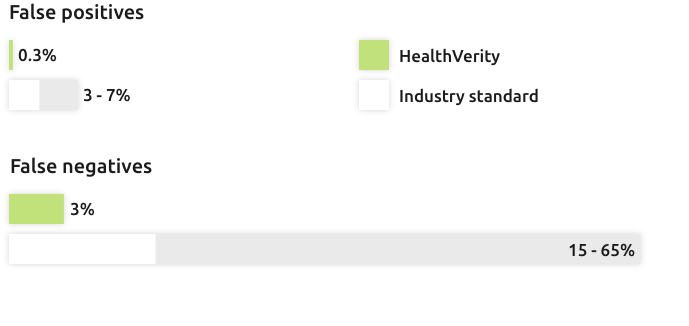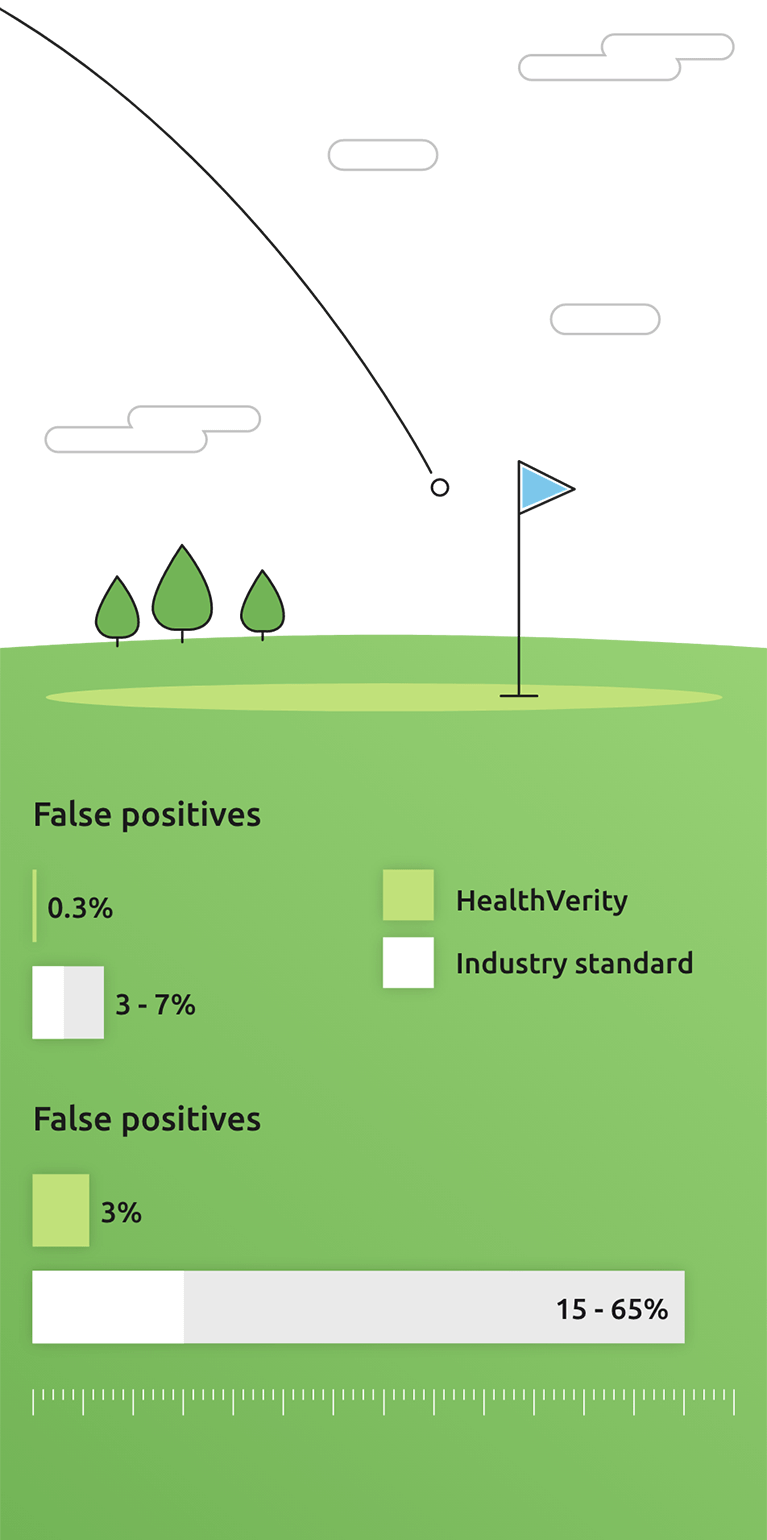 Streamline & consolidate your data for an enhanced enterprise-wide patient master.
Rapid setup and deployment.
Transform your data universe from disparate silos to a complete interoperable state in less than 2 weeks.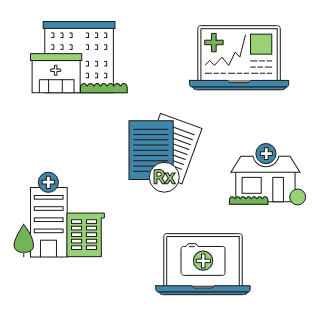 Step 1
You run our de-ID software in your disparate data silos.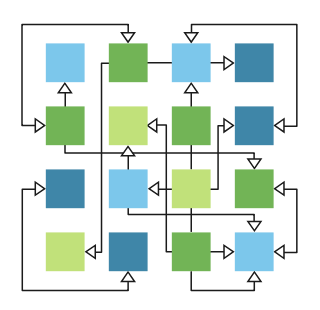 Step 2
We run our industry-leading matching engine against it.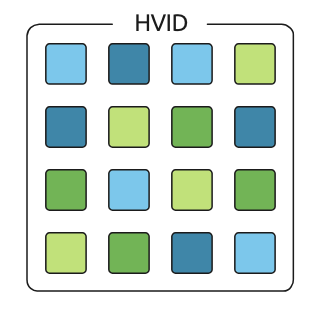 Step 3
You receive a consolidated dataset linked with a universal HVID.