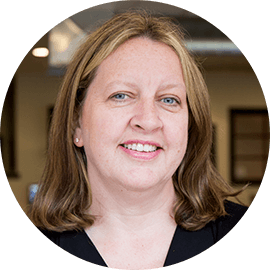 Tara Harding
VP, Revenue Operations
Tara is responsible for driving efficient sales and contracting processes, within HealthVerity.
Tara is passionate about healthcare technology. She is focused on ensuring that healthcare data is accessible, transparent, and useful in this complex environment. Tara has almost 20-years of experience in healthcare IT. As a result, she is skilled in Customer Relationship Management (CRM), Sales Operations, and Sales management. Before joining us, Tara led Sales Operations and focused on developing scalable, core sales infrastructure at Flatiron Health. Tara also previously led Commercial Operations at both IMS Health and SDI Health.
Tara holds a Bachelor of Science (B.Sc.) focused in Business Economics from The University of Hull.