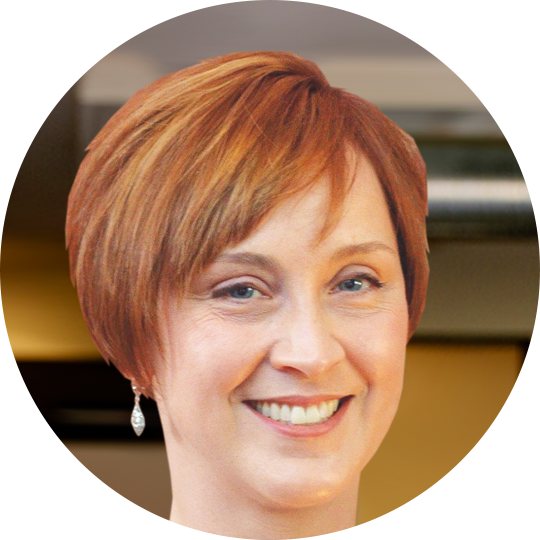 Sandy Leonard
VP,

Real World Evidence Platforms
Sandy is responsible for working with life science, payer and consulting partners to enable evidence generation and value-based agreements through leveraging HealthVerity's industry-leading technology and network of data partners.
Prior to HealthVerity, Sandy was the Vice President, Medical Evidence and Observational Research at AstraZeneca where she led a global team of RWE scientists and study delivery professionals who together delivered impactful evidence for the entirety of the AstraZeneca portfolio.
Throughout her career, Sandy has developed and implemented key corporate strategies focused on the development and application of evidence throughout the healthcare system, including the evolution of evidence generation capabilities, establishing RWE strategy and collaboration initiatives, as well as leading market access and government reimbursement programs during the implementation of the Medicare drug benefit.
Sandy holds an undergraduate degree in Psychology from the University of Wisconsin – Madison and has a Masters in Public Health, from the University of Tennessee – Knoxville.