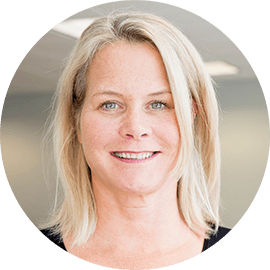 Dominique Hurley
VP, Strategy & Innovation
Dominique is responsible for helping companies leverage our technology and services to improve the access and efficacy of healthcare data.
Prior to HealthVerity, Dominique was Senior Director, Global Commercial Information Management at Biogen. There, she was responsible for unifying information and its use across the enterprise. She led key initiatives such as patient and prescriber mastering, specialty pharmacy data aggregation, commercial measurement and reporting strategy, and sales and marketing data management.
Dominique also led information strategy, technology, and commercial operations for Ironwood Pharmaceuticals. She spent time on the supplier side of the industry and served as Vice President & General Manager within Epsilon's (ADS) pharmaceutical practice.
Dominique is a graduate of Lehigh University College of Business and Economics.